Game Title: Azure Reflections / 舞華蒼魔鏡
Genres: Action,Casual
Developers: souvenir circ.
Publisher: Sony Music Entertainment (Japan) Inc. / UNTIES
Release date: 20 Sep, 2019
File Size: 1.93 Gb / Single File
*About Azule Reflections
Azure Reflections is an insane, side-scrolling bullet hell fangame based on one of the hottest shooting game series to come out of Japan, the Touhou Project!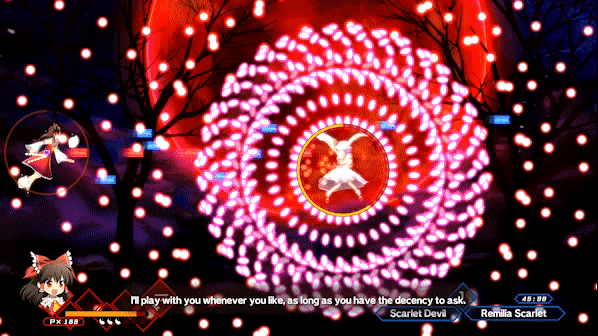 *Danmaku Rush
Enemies come at you from all directions with a relentless hail of bullets! Fight back with a well-timed Danmaku Rush to tear your way through bullets and enemies alike!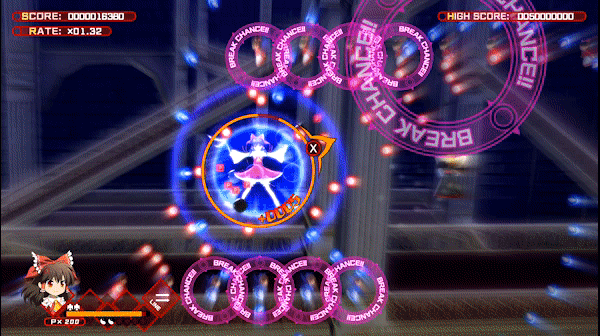 *Safe even for beginners
Not that great at bullet hell games? That's okay! We've got you covered with a Practice Mode that lets you practice boss fights and a Tutorial Mode that holds your hand and walks you through the basics of how to play bullet hell shooters.

*Collections
It's got tons of collectibles, too!
Mix and match accessories for your favorite look!
Collect action figures of the Gensokyo girls, with a dedicated viewer mode.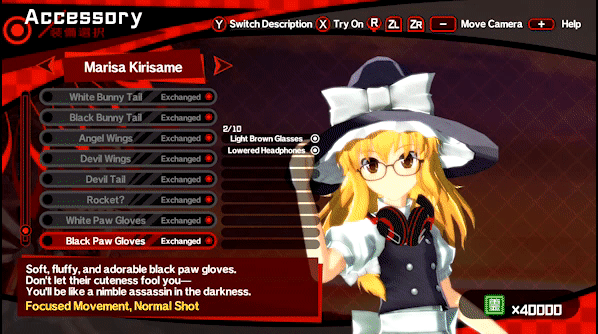 Can you unlock all of the Achievements!?'
Screenshot :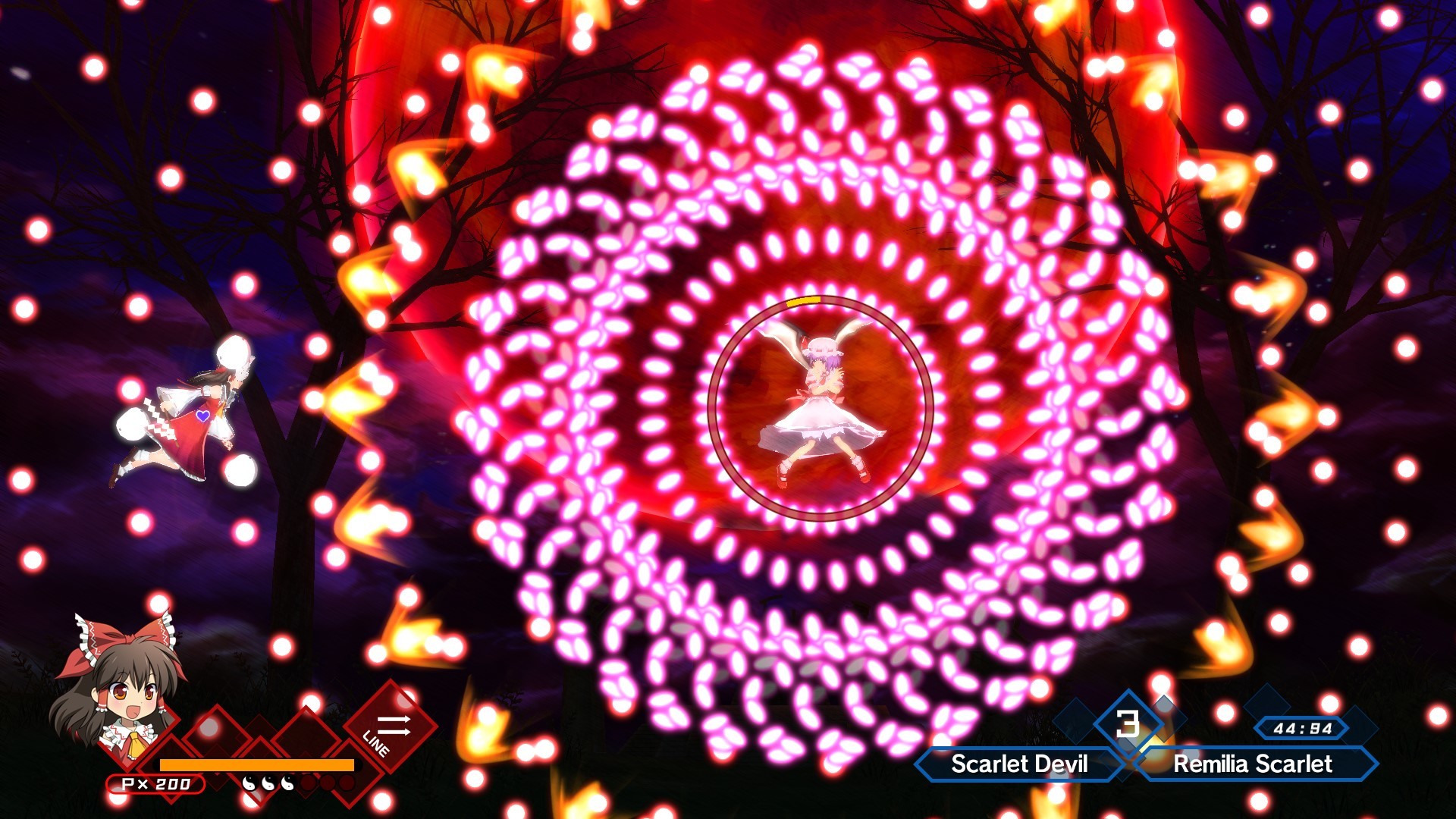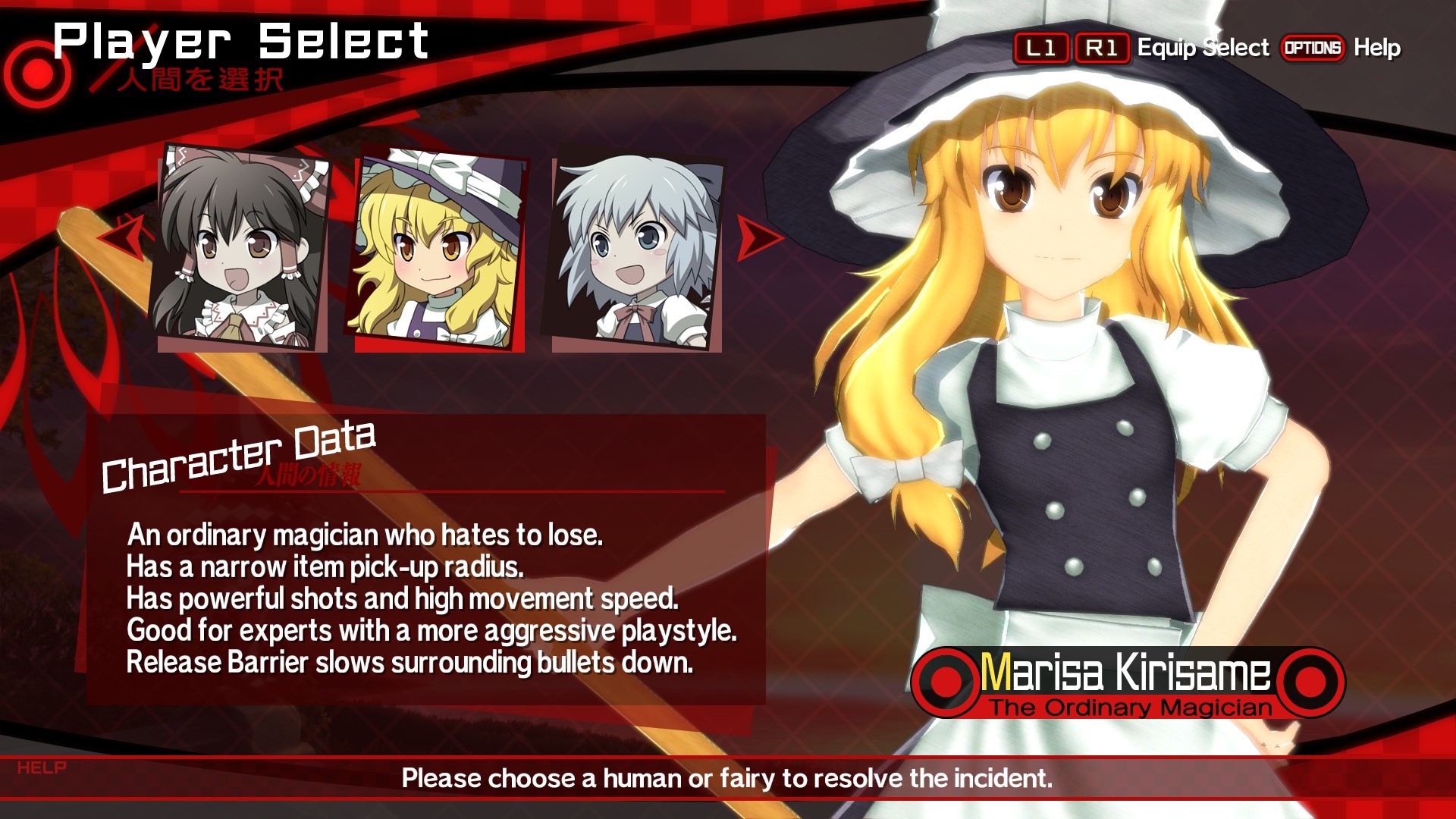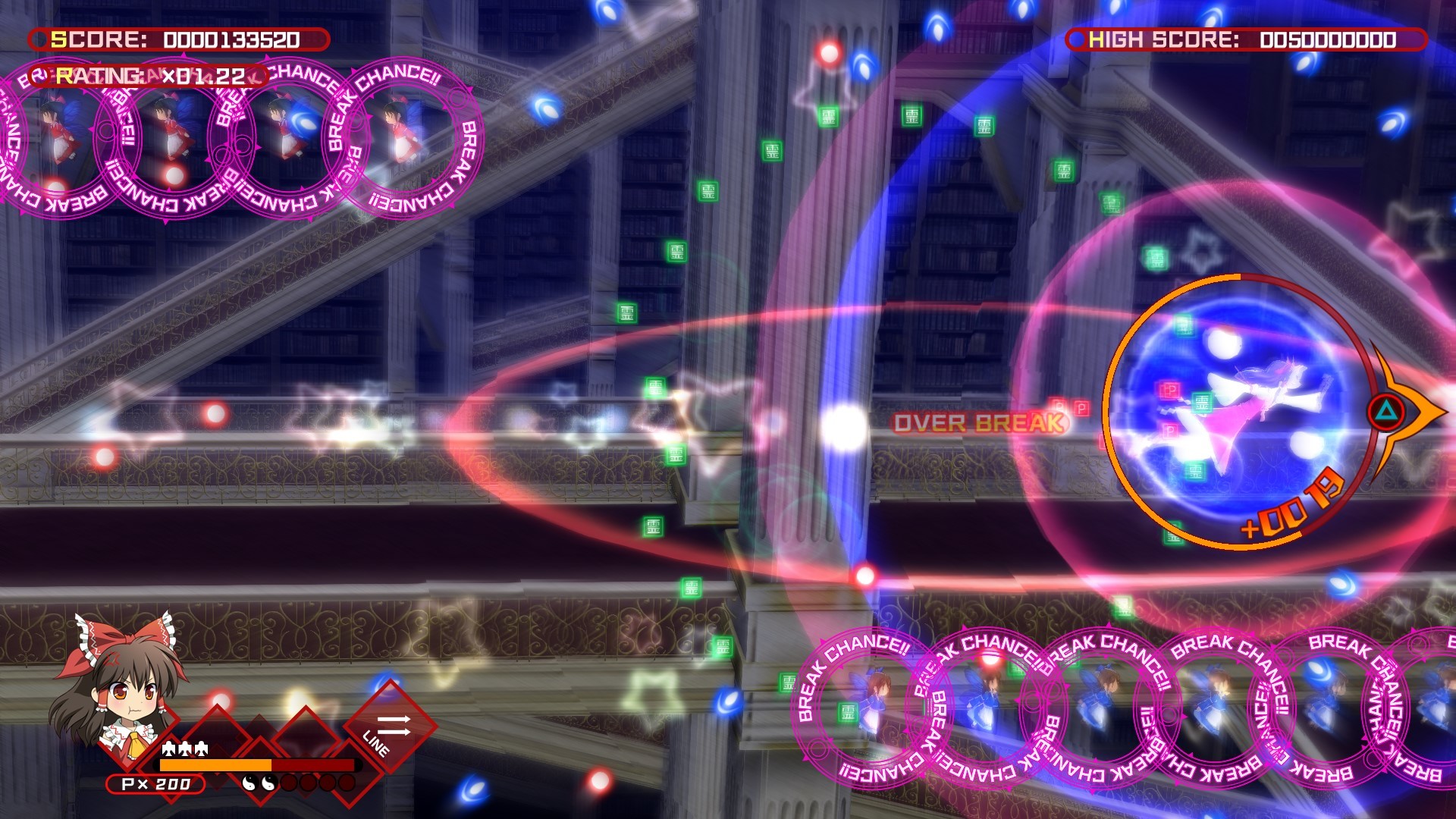 System Requirements :
Minimum:
OS: Windows7, Windows10
Processor: Intel(R) Core(TM) i7-4790
Memory: 4 GB RAM
Graphics: NVIDIA GeForce GTX 960
DirectX: Version 9.0c
Download :