Game Title: Cross of Auria: Episode 1
Genres: RPG
Developers: Hardytier
Publisher: Hardytier
Release Date: 31 Dec, 2017
File Size: 1.31 Gb / Single File
Cross of Auria is set in a world where the memories of all the inhabitants were wiped out by a plague known as the Scourge. This plague throws our hero's consciousness into the realm between worlds – the Veil, forever establishing her ties to that land and ability to cross into it. Now, a girl who would have led a normal life is given the gift of electrogenesis- the reason for which she must uncover.
ABOUT CROSS OF AURIA: EPISODE 1
Cross of Auria: Episode 1 is the first installment of a new RPG universe. The story is told from the hero's perspective and focuses on the early days of the most recent Scourge outbreak. While some cities had prepared strategically placed information to help residents find their purpose after the memory-erasing fog, most of the world wakes up without such help – leading to panic and chaos. Man, monster, and Gods alike fell victim to the loss of all that made them who they were.
Each chapter of the story may be released as a living project. While the project is live and in development, all updates and additions are free of charge.
Cross of Auria: Episode 1 is no longer a live project and no longer receives content updates, bug fixes, or other patches following any schedule.
ABOUT THE GAMEPLAY
Cross of Auria: Episode 1 features classic style turn-based combat in a fantasy world.
A number of puzzles can be found throughout the game including during combat. It is important to try different approaches to each situation.
As the player, you control the main protagonist Ruby in her efforts to reclaim her memories from the Scourge and the evil force which created it.
FEATURES
A new story crafted with the intent to create the next long lasting comic book style universe.
A story that starts in the first few days of the world's memory.
Optional side-quests and bosses.
A bounty/hunt system inspired by various RPG series'.
An arena where the party can revisit previous areas at higher levels for better rewards, inspired by MMO group dungeons.
ADDITIONAL INFO
The completion time for a new player to finish all content within the game, both main story and optional, is roughly 7-9 hours, provided they don't skip dialogue and complete all available quests.
While the game was in its living state, players received patches and content updates at no additional cost. New players just picking up the game will have access to all content deployed during the entire lifespan of the game.
Screenshot :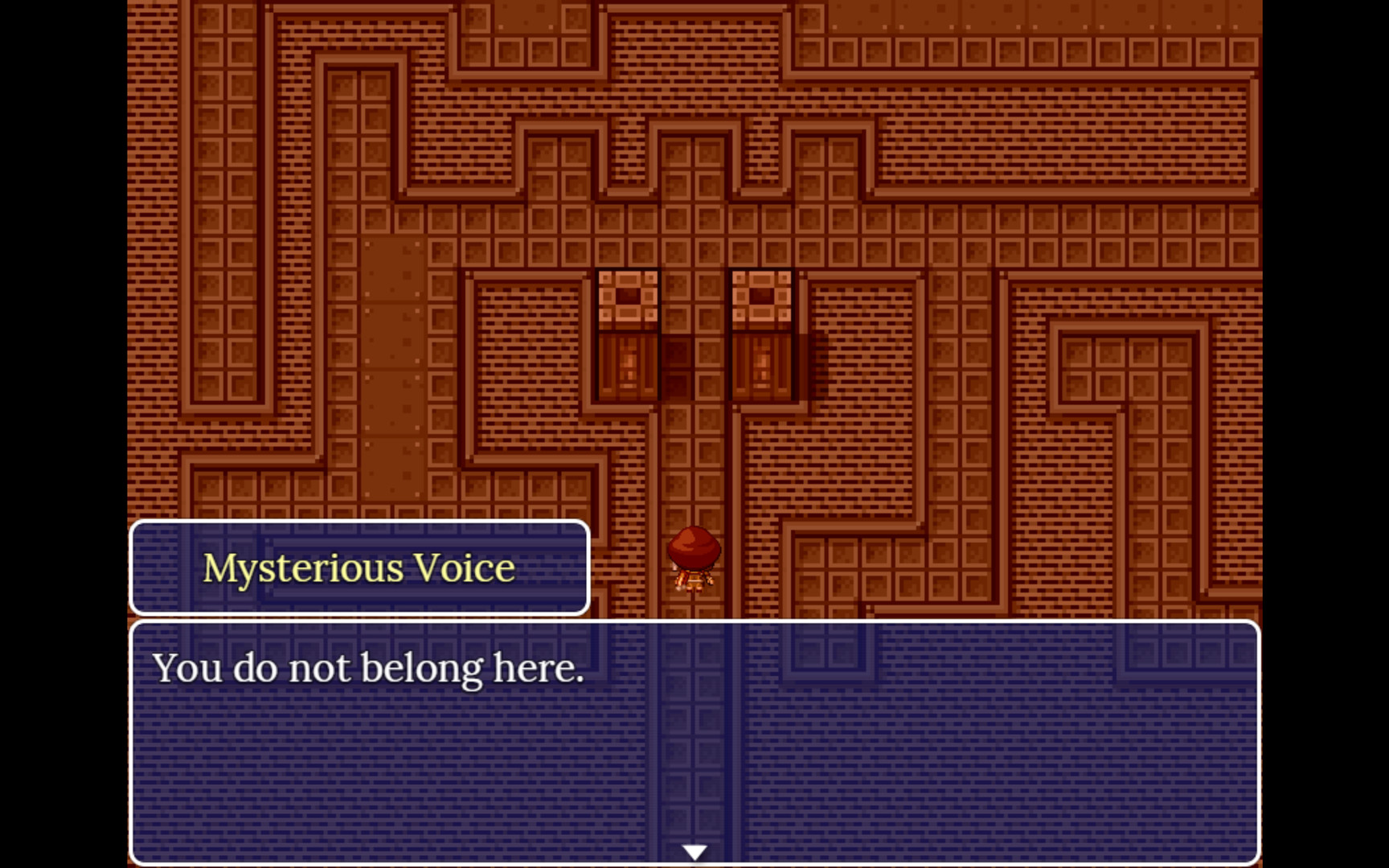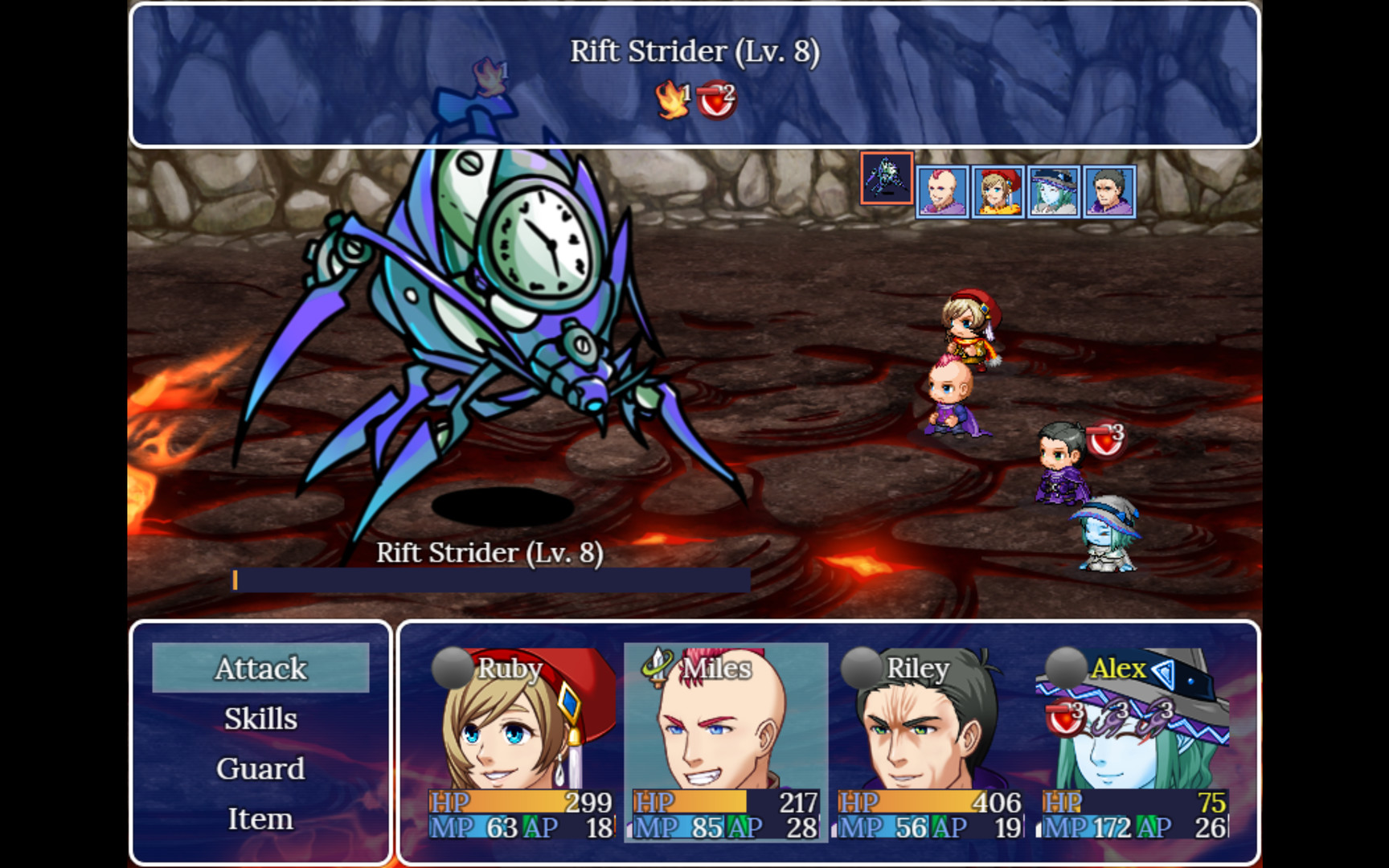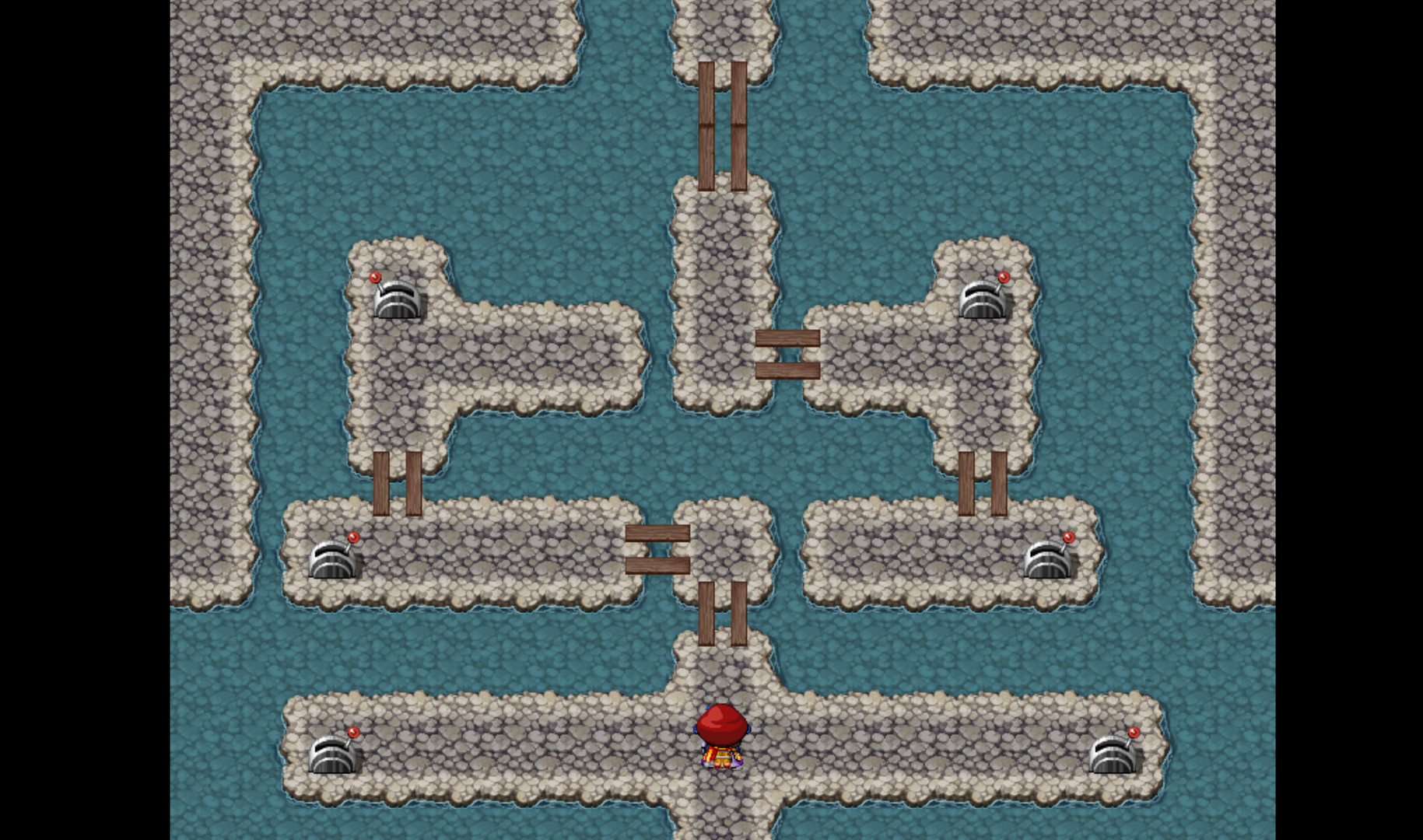 System Requirements :
Minimum:
OS: Windows 7, 8, 10 (64bit)
Processor: Intel Core 2 Duo or better
Memory: 2 GB RAM
Graphics: VIDEO CARD: DirectX 9/OpenGL 4.1 capable GPU
DirectX: Version 9.0
Storage: 2 GB available space
Additional Notes ↓ : Any modern PC will do.
Download :
Cara Install :
Burn/mount, install, play!