Game Title: Dual Blade ~ Battle of The Female Ninja
Genres: Action, Casual
Developers: BEIO WOLF LTD.
Publisher: BEIO WOLF LTD.
Release Date: 6 Oct, 2019
File Size: 15.9 Gb
Dual Blade ~ Battle of The Female Ninja ~ is 3D Action game.
You control Female Ninja "Anzu".
So, You kill enemy to save world.
Short Story is below.
The planet exists far beyond the earth.
Name the planet Asate.
Astate was now invaded by a mysterious monster.
A powerful person must stand up and fight.
Ninja Anzu is also one of those who stood up in Yiwu.
Shippu Ninja Anzu, come on!
* How to Control
Left Stick: Player Control
Cross Button: Select
Right Stick: Camera Control
Start Button: Pause
X Button: Attack
Y Button: Ninjyutu
A Button: Jump/Decision
B Button: Cancel
Screenshot :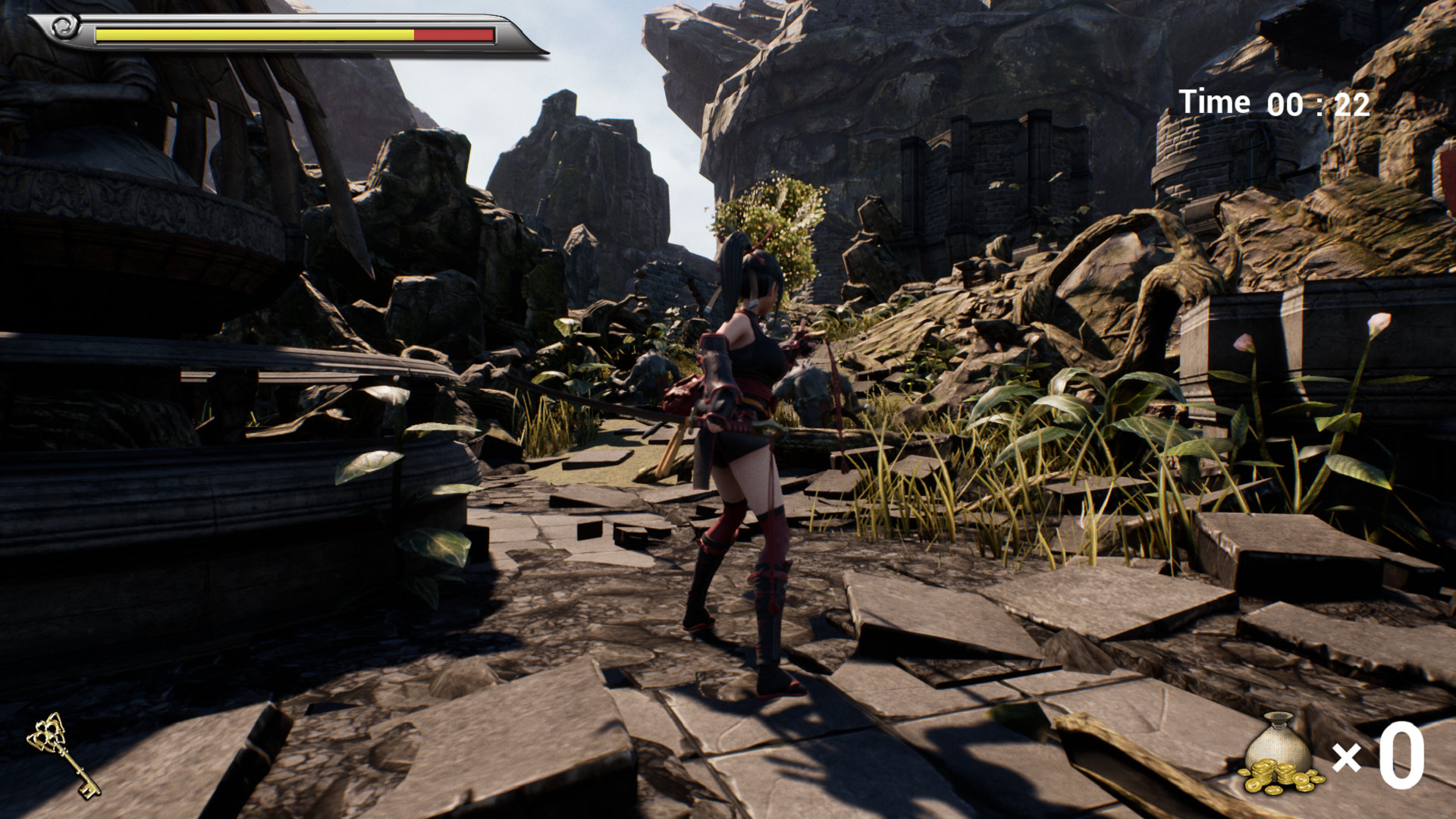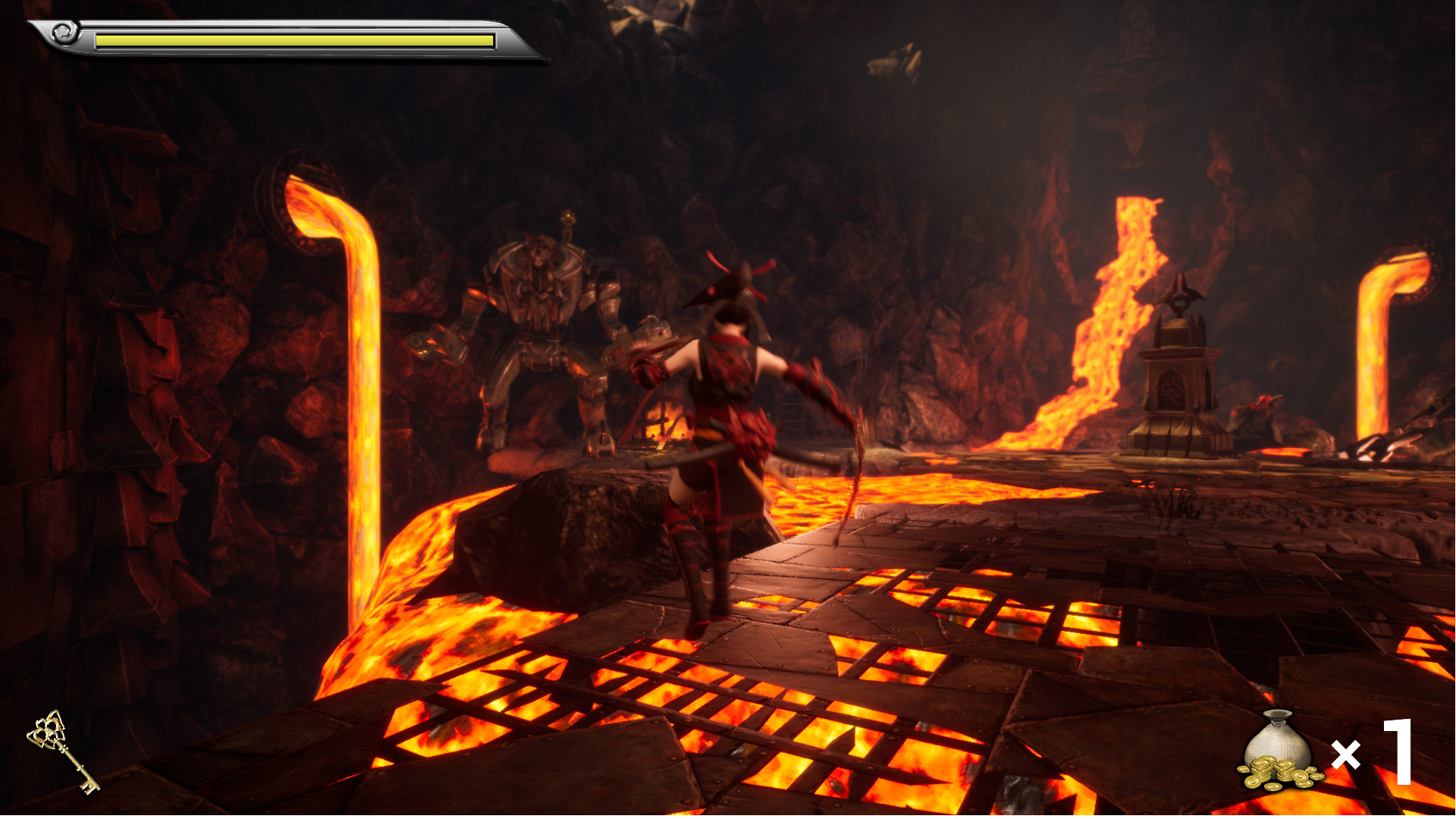 System Requirements :
Minimum:
OS: Windows 10
Processor: Core i5
Memory: 8 GB RAM
Storage: 10 GB available space
Download :
Cara Install :
1. Extract release
2. Mount ISO
3. Install the game
4. Play!