Game Title: Silent Hunter®: Wolves of the Pacific U-Boat Missions
Genres: Simulation
Developers: Ubisoft Romania
Publisher: Ubisoft
Release date: 27 Aug, 2009
File size : 3.41 Gb / Single File
Rasakan sensasi perburuan! Berkeliaran di perairan sebagai kapten kapal selam Jerman di teater operasi yang belum pernah terlihat sebelumnya – Samudera Hindia. Ikut serta dalam perang melawan jalur pasokan Inggris di lepas pantai Afrika Utara dan mendukung perang Jepang melawan Angkatan Laut AS.
Dikembangkan oleh Ubisoft Romania, Silent Hunter: Wolves of Pacific U-Boat Missions adalah add-on yang memperluas pengalaman gameplay dengan berfokus pada kampanye U-boat Jerman yang akurat namun sebagian besar tidak dikenal di Samudra Hindia selama Perang Dunia II.
Kampanye Jerman di Samudera Hindia: Kampanye baru ini berlangsung mulai Juli 1943 hingga berakhirnya perang untuk Jerman pada Mei 1945. Beroperasi dari pangkalan-pangkalan angkatan laut Jepang yang jauh seperti Penang, Singapura, Jakarta, dan Surabaya.
Strategic Warfare: Naik pangkat dan pengalaman, dapatkan akses ke sumber daya strategis baru, seperti pesawat terbang rekontruksi yang melacak pengiriman musuh, dan kelompok pertempuran yang dapat membantu menghapus pasukan musuh yang unggul.
Kapal Selam Baru yang Dapat Diputar: Bawa ke laut dengan kapal selam Jerman yang baru, termasuk Tipe IX-D2 U-boat jarak jauh dan propulsi Walther tipe XVIII U-boat revolusioner. Pelajari kekuatan dan kelemahan kapal-kapal ini dan bagaimana Anda bisa mengatasi kapal perusak sekutu elit sekalipun dengan serangan tabrak lari berkecepatan tinggi.
Pahlawan: Berdasarkan angka sejarah aktual, anggota kru baru ini menambahkan sejumlah kemampuan khusus yang dapat mengubah nasib pertempuran dan menyelamatkan kapal ketika waktunya tepat, serta menambahkan warna historis ke dalam permainan.
Aksesibilitas yang Lebih Baik: Fitur baru dan yang ditingkatkan seperti informasi intelijen, peta navigasi, dan sistem pemutakhiran memastikan bahwa Misi U-Boat akan memberi pemain ekspansi yang mereka tunggu-tunggu.
Screenshot :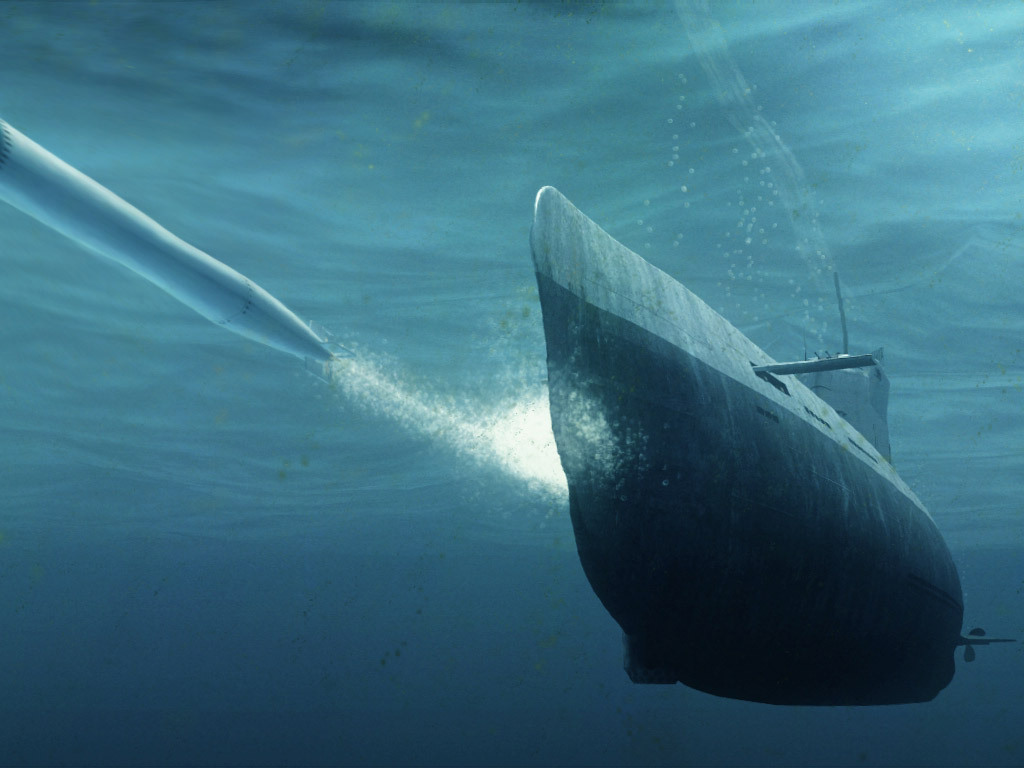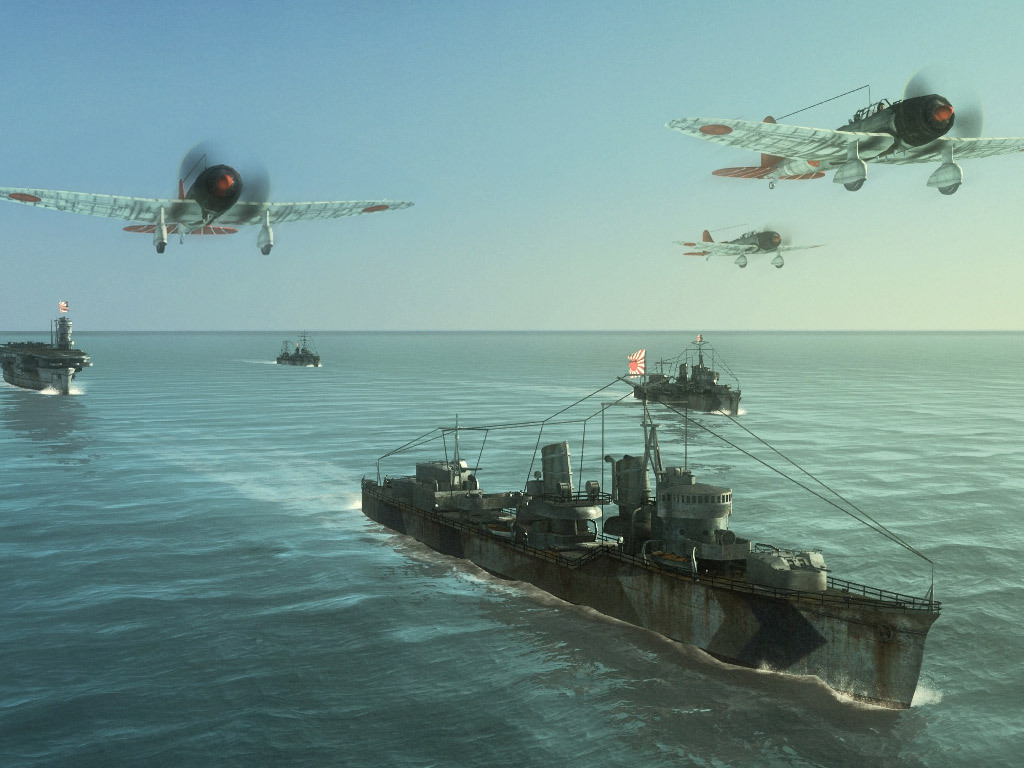 System Requirements :
OS: Windows® XP/Vista Only
Processor: 2GHz Pentium 4 or AMD Athlon (4 3GHz Pentium or AMD Athlon recommended)
Memory: 1 GB (2 GB recommended)
Graphics: 128 MB RAM DirectX® 9?compliant, video card capable of rendering Pixel Shader 2.0 (256 MB RAM recommended) (see supported list*)
DirectX Version: DirectX 9.0c or later (included)
Sound: DirectX 9 ?compliant sound card
Hard Drive: 6 GB
Multiplay: 128 kbps upstream or faster (512 kbps upstream or faster needed to host online games)
*Supported Video Cards: ATI® RADEON® 9600/9700/9800, X300 to X850, X1300 to X1800 NVIDIA® GeForce™ 6200/6600/6800/7800
Download :
Cara Install :
Rilis ElAmigos, game yang tidak dilindungi (serial atau crack tidak diperlukan). Diperbarui ke versi 1.5.
Termasuk konten: Silent Hunter 4 Wolves of Pacific + Silent Hunter 4 Wolves of Pacific – Misi U-Boat.
Bahasa: Inggris, Perancis, Jerman, Spanyol, Polandia
Dubbing / Audio: Bahasa Inggris, Jerman