Game Title: The Hero
Genres: Action, Adventure
Developers: Dark Space Studios
Publisher: Dark Space Studios
Release Date: 26 Sep, 2019
File Size: 12.2 Gb
"The Hero" is an open world action adventure game . The story takes place in two cities in two different ages with two different playable characters.
The first is : Newyork (USA) in an imaginary gloomy way as gangs started to rule the city and control every part in it specially the governmental institutions, they want to take control over Newyork and make it as a country inside a country to start negotiations with the government , from this gloomy scenes of a ruined city a young man with the name "John Matt" rises to save the city after what he had suffered because of his wife's death by members of these gangs , what had helped this young man to try to save the city is one of his grandfathers who had been a hero in his time from this gloomy scenes to more colored ones in The second story: London (United kingdom) in 1802 at the Fraser campaign on Egypt, as you play as "Jack Papesto" a peace keeper member who tries to stop this campaign on Egypt by the help of other peace keepers members.
Features :
– Have a new experience in a different new indie game that tries to take you in the experience of the AAA games .
– Have the experience of playing with two different playable characters in two different settings.
– Have a look on an open world imaginary gloomy NewYork city and 1802 London in a way that you have never seen it before.
– Have a complete freedom exploring the open world city with no limits.
– Drive a modified car Designed to be fully drivable throughout the game world "NewYork" , and capable of using it to fight inmates distributed along the city.
It can also turn into a very high speed car using turbo that allows you to travel fast throughout.
– Ability to encounter two different city settings at different ages and different playable characters with different story lines that are connected together through the game progression.
– Move in Newyork city with an estimated area about 8680.92 km2.
– Explore different maps as police station , fire station , church ,etc.
– Drive 1802 old London carriages through London city among pedestrians.
– Try to stop Fraser campaign on Egypt with the help of the Peace Keepers.
– Experiencing an imaginary way of old 1802 London setting.
– Enjoy the power of UDK with our game visual effects.
Screenshot :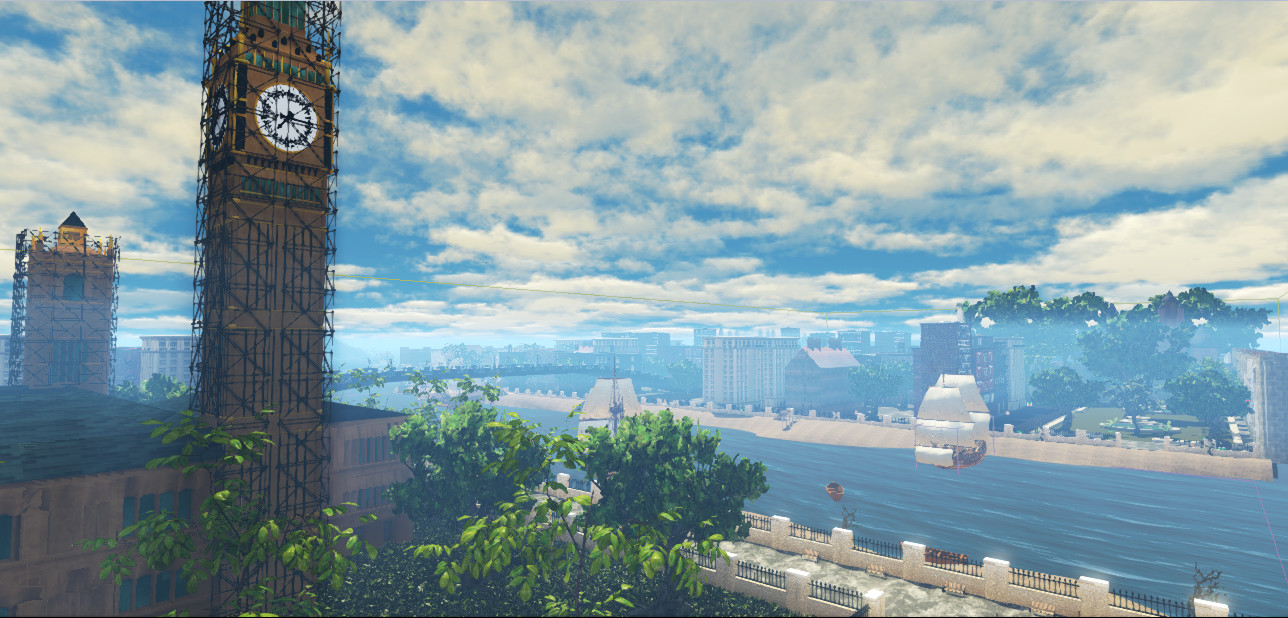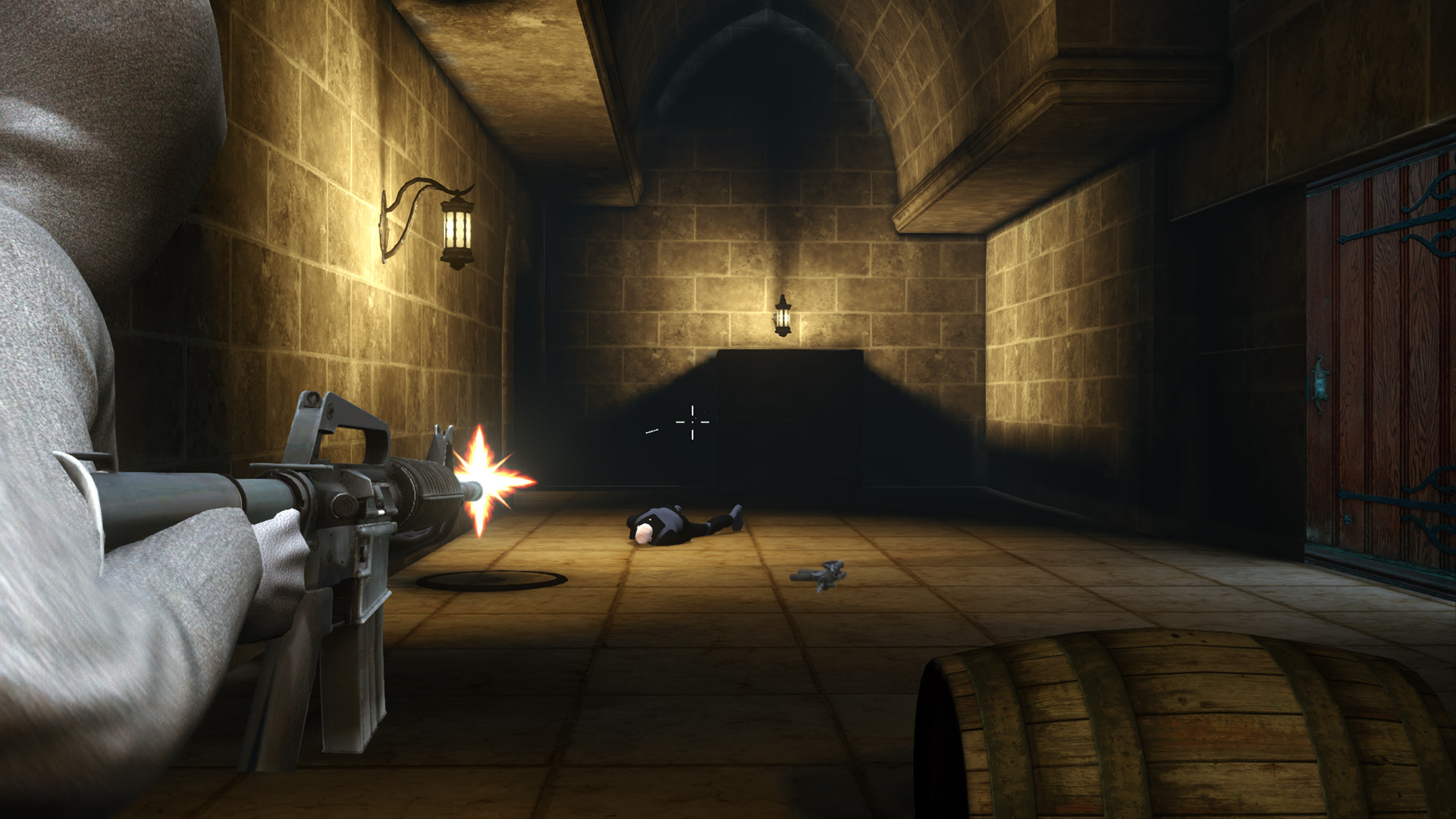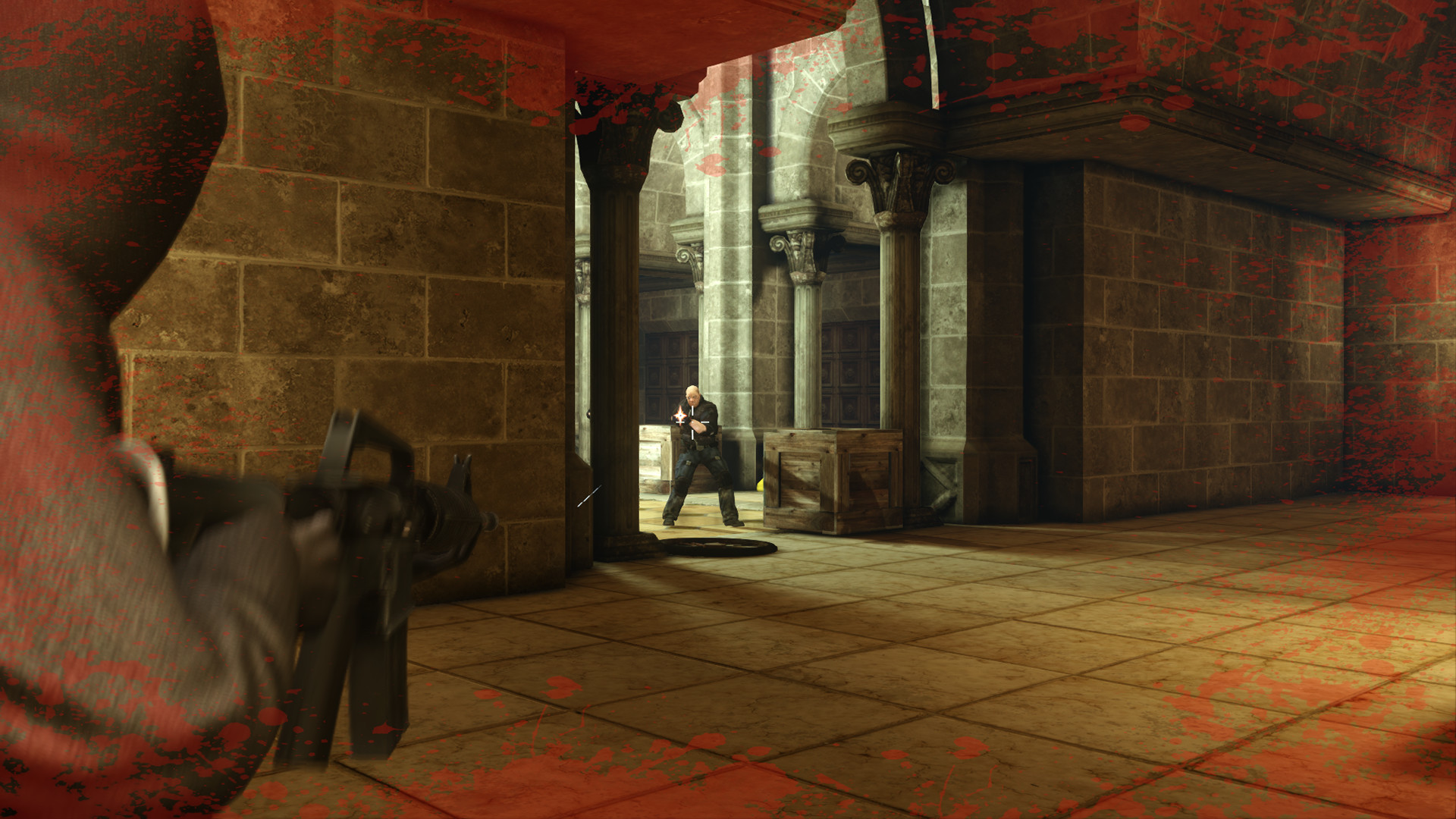 System Requirements :
Minimum:
Requires a 64-bit processor and operating system
OS: Windows 7
Processor: Intel Core 2 Due E8200 or AMD Phenom X3 8750
Memory: 4 GB RAM
Graphics: Geforce GTX 460 or Radeon HD 5700
DirectX: Version 11
Storage: 20 GB available space
Recommended:
Requires a 64-bit processor and operating system
OS: Windows 7 or Higher
Processor: Intel Core I5-750 2.66GHz or Phenom II X4 965
Memory: 5 GB RAM
Graphics: Geforce GTX 550 or Radeon HD 6790
DirectX: Version 11
Storage: 20 GB available space
Download :
Cara Install :
1. Extract release
2. Mount ISO
3. Install the game
4. Copy crack from the PLAZA folder
5. Play!