Game Title: World in Conflict Complete Edition
Genres: Strategy
Developers: Massive Entertainment / Ubisoft
Publisher: Massive Entertainment / Ubisoft
Release date: September 18, 2007
File Size: 7.34 Gb
World War III rages and a Soviet-led army has launched a surprise attack on the U.S.A. Command your troops into fast-paced battles fought on a fully destructible battle-field. Strategy meets intense action in this epic clash of Super Powers!
The AWARD-WINNING WORLD IN CONFLICT® showed us what it would've been like if the Cold War erupted into World War III. In the original, you'll play for the U.S. and defend your native soil against an invading Russian army. With the expansion you can go on the attack as you take control of the Soviet army in an attempt to paint the free world red. Award-winning original plus epic expansion – this complete edition will immerse you in an all-out battle for the heart of the free world.
Chillingly plausible single-player campaign with frontlines based on real-life towns, suburbs and cities in America, Europe and the USSR.
Attain full command of four different roles — Air, Armor, Infantry & Support — in the ultimate team-based multiplayer experience.
Level an entire battlefield with powerful artillery barrages, scorching napalm strikes, and devastating tactical nukes.
The Soviet Assault expansion features 6 new single missions, a bevy of new weapons, and even more explosive World War III action.
Screenshot :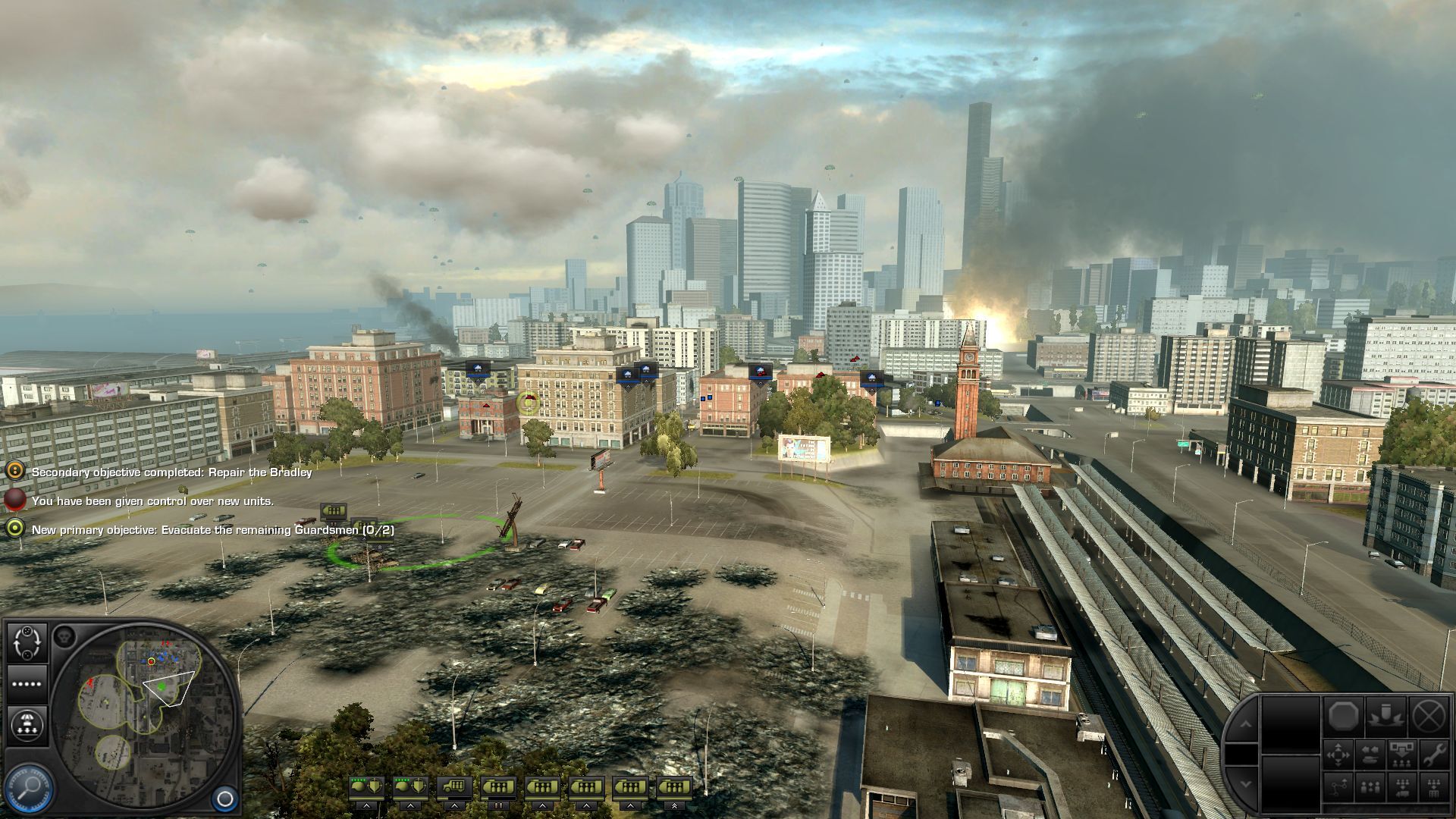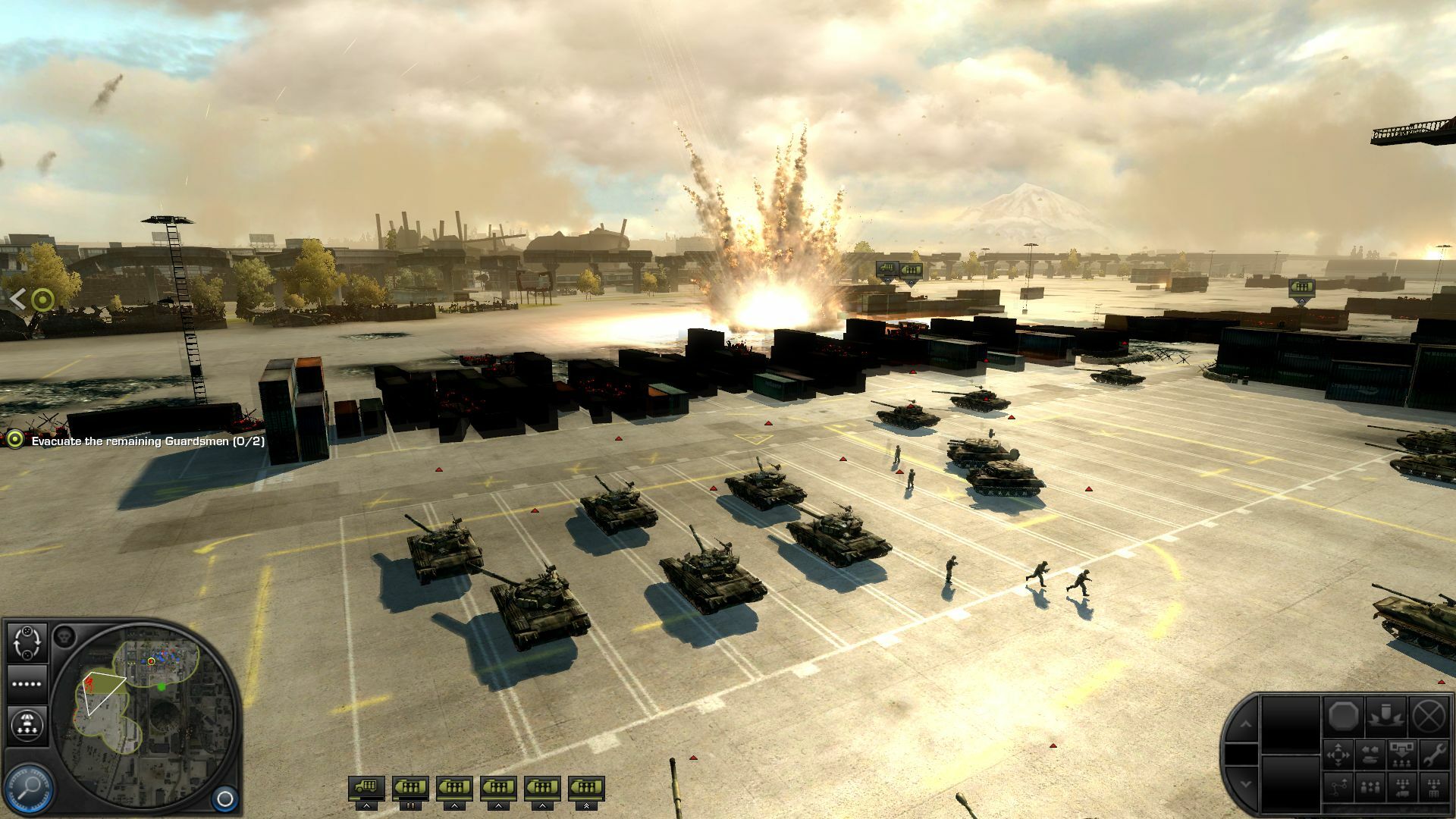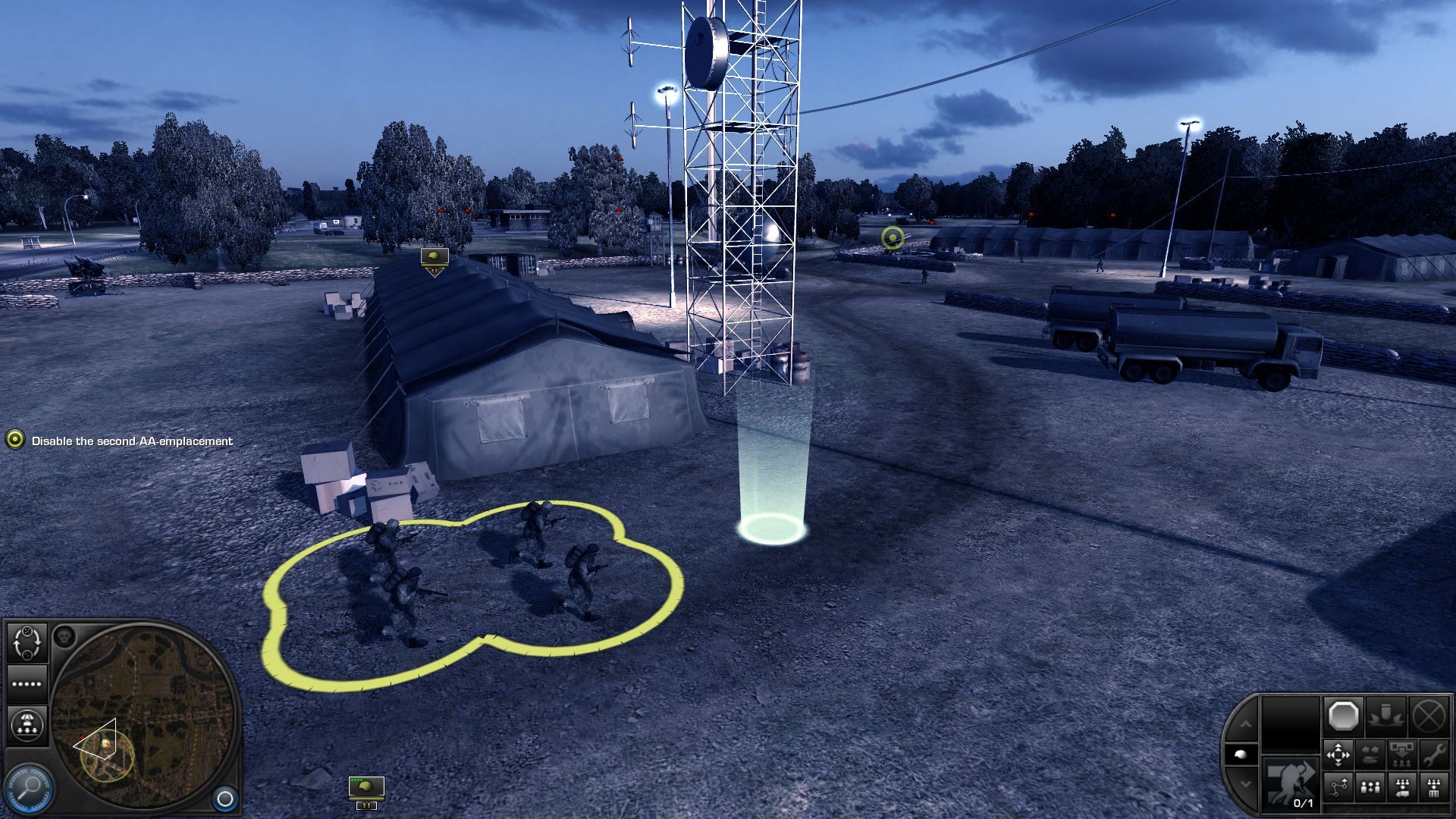 System Requirements :
System:Windows XP / Vista / 7 / 8 / 10
Processor:2.2 GHz or faster single-core or any dual-core Intel® or AMD®
Memory:1 GB RAM
Graphics:128 MB DirectX® 9.0c–compatible (256 MB DirectX 9.0c–compatible recommended)
DirectX:9.0c
Storage:8 GB Free Space
MULTIPLAYER NOTICE: Online servers have been shut down, multiplayer is accessible only through a LAN connection.
Download :
Cara Install :
ElAmigos release, unprotected game (serial or crack is not necessary). Updated to version 1.0.1.1.
Included content: World in Conflict + World in Conflict: Soviet Assault.
Languages (Dubbing/Audio): English, French, Italian, German, Spanish, Polish