Game Title: Insignificant
Genres: Action, Adventure, RPG
Developers: Significant Games
Publisher: Significant Games
Release Date: 8 Oct, 2019
File Size: 601 Mb / Single File
Insignificant is a 3D indie action-RPG where you come from a race of people three inches tall, trying to survive in a world made for humans. When you're this tiny, even the smallest critters can become the most dangerous of adversaries.
Developed by a solo game designer, Insignificant is built around its story, burying mysterious secrets all around for those with the curiosity to seek them out.
AS AN ACTION-RPG WITH AN EMPHASIS ON THE RPG, INSIGNIFICANT HAS LOADS OF EXP:
EXPerience a wildly creative and personal story that GOES PLACES. You know that that means, right?
EXPlode enemies with bullets from your magic finger guns, slice them with a sewing needle, poke them full of holes with a pushpin, and grab tons of creative loot you could only use as a tiny person!
EXPeriment with a variety of gameplay modes like the hardcore Survival mode, the casual No Combat mode, and the tactical No Grinding mode so you can play your way!
EXPand your repertoire of surprising powers as you play and slow down time, become invisible or take to the skies and fly!
EXPlore unique, hand-crafted areas with absolutely no procedural generation at all! This is 100% artisanal, bespoke, keyboard-to-table game juice from designer Dan Rickmers.
A TALL ORDER!
A SMALL ARMORY!
MASSIVE BATTLES!
A LITTLE CUSTOMIZATION!
BIG MAGIC!
AND SOME LITTLE BUDDIES!
PARENTAL CONSIDERATION:
While Insignificant has not been officially rated, please note that it is free from explicit language, gore and sexual content. In my own estimation, Insignificant is suitable for players of all ages.
Screenshot :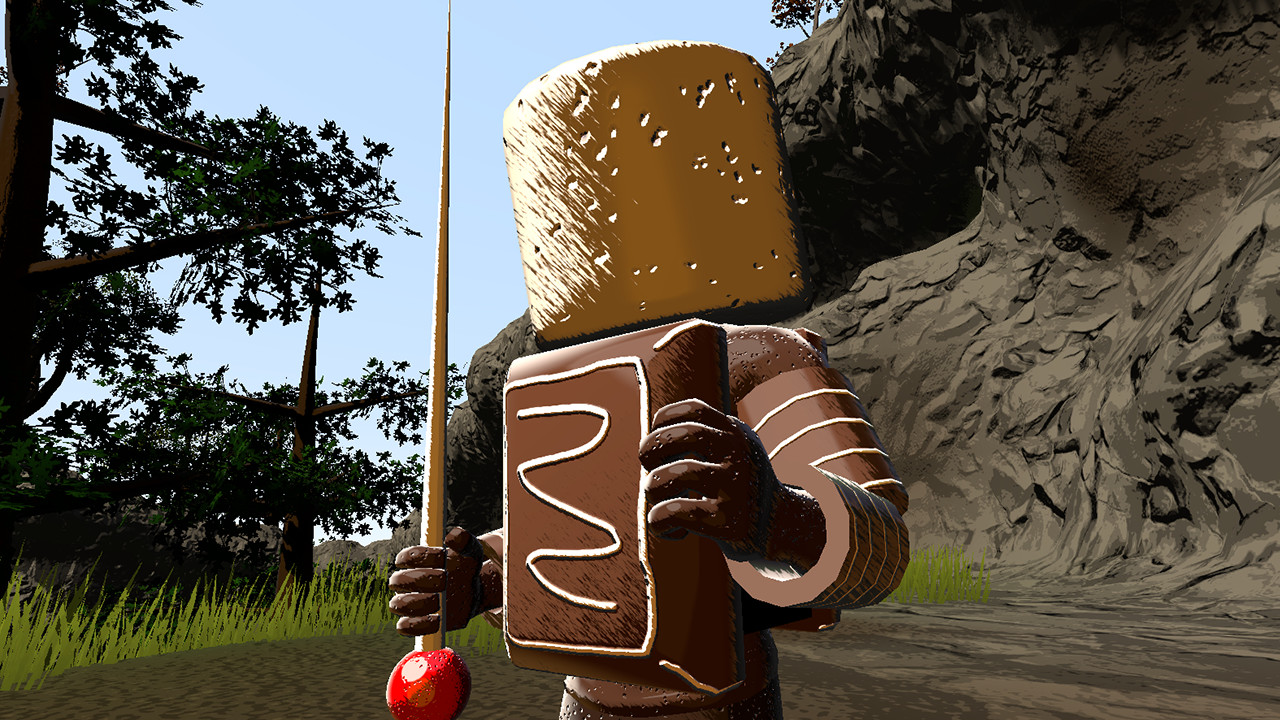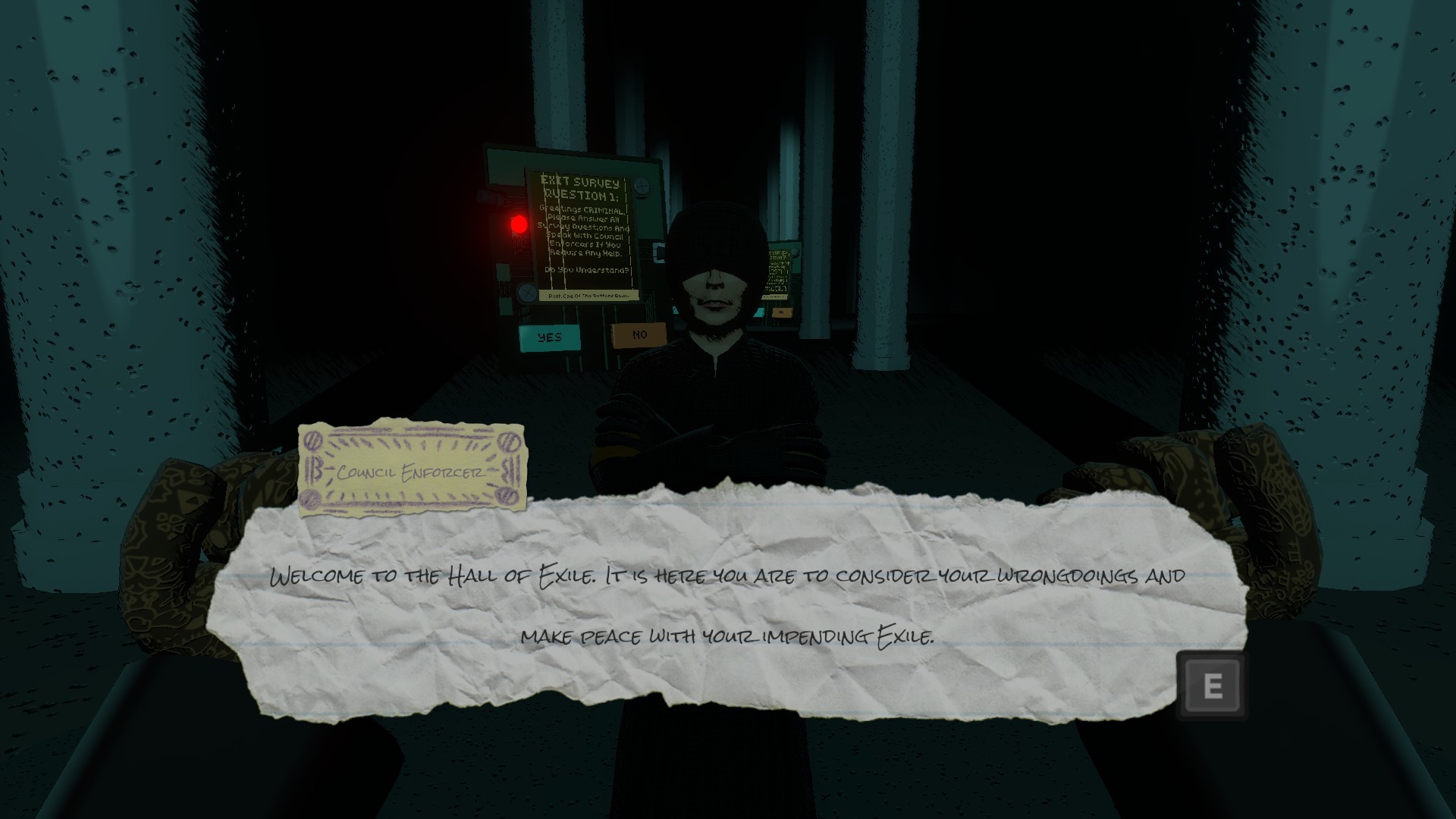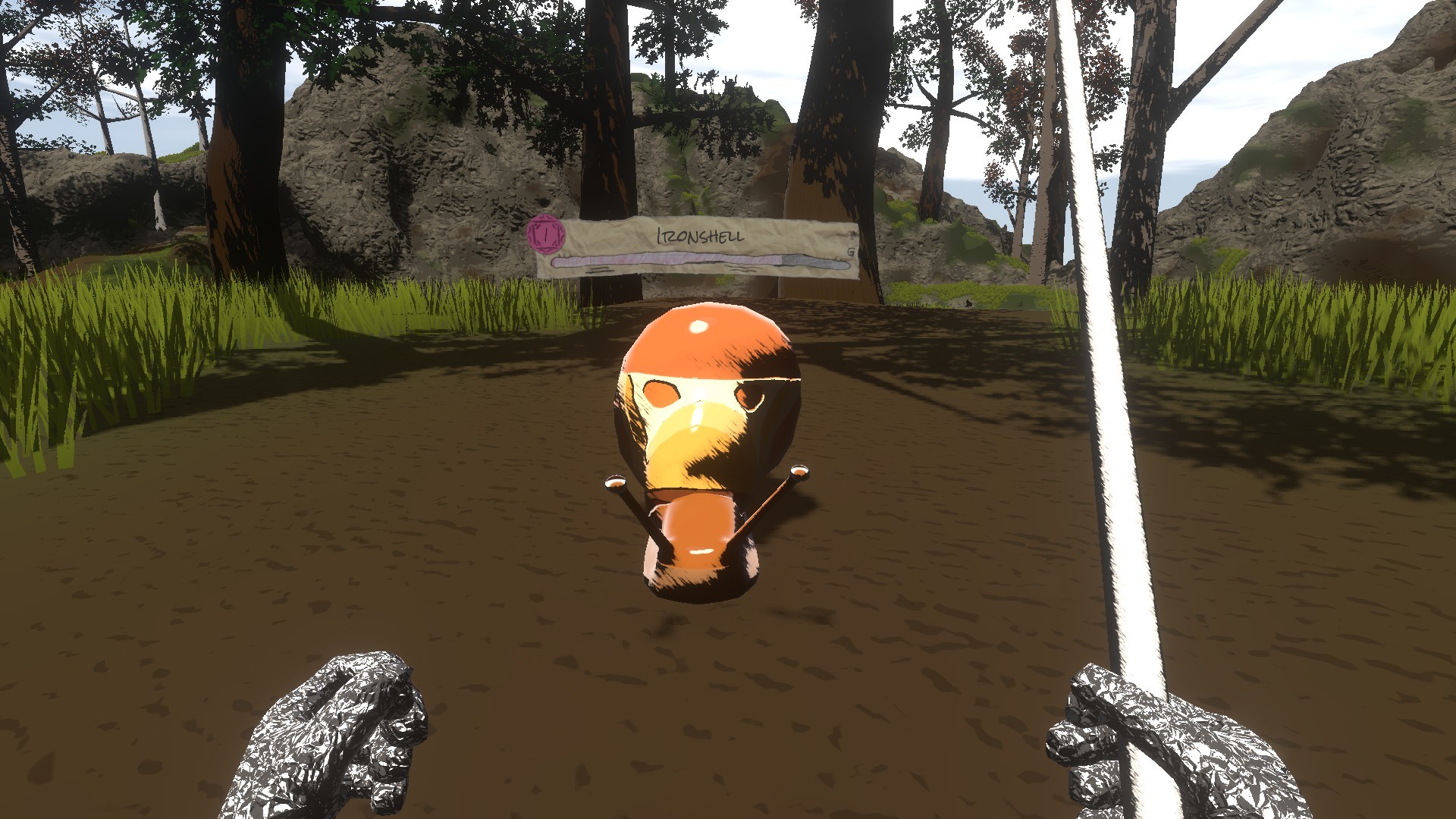 System Requirements :
Minimum:
OS: Windows 7
Processor: Intel i5 Quad-Core
Memory: 4 GB RAM
Graphics: Intel HD 4000
DirectX: Version 10
Storage: 3 GB available space
Download :
Cara Install :
Burn/mount, install, play!