Game Title: Princess & Conquest
Genres: Action, Adventure, RPG
Developers: Towerfag
Publisher: Critical Bliss
Release Date: 10 Oct, 2019
File Size: 1 Gb / Single File
rincess & Conquest is a hybrid RPG game where you, the Knight, will have to decide the fortunes of a Kingdom, plunged into chaos after a certain "incident"!
The sudden disappearance of a powerful dragon is the spring for a series of events that will plunge the whole Kingdom into chaos! Now it's up to you to either keep everyone in check and save the land or plunge the Kingdom into a pit of insanity.
The Kingdom is the huge world you will be adventuring in, with more than 400 different maps and everything a RPG needs: cities, hidden dungeons, secret events laying around, and a lot(!) of NPCs!
The final version of the game will have 20 Reigns (currently working on the 14th) fighting for supremacy, each one of them led by a Princess of a different race or with some unique features!
There's currently more than 100000 possible looks for our characters, across 17 different races!
There's pregnancies in Princess & Conquest, but that's not the only way to get more companions!
You can also:
find eggs laying around
buy new companions from the goblins auctions
conjure skeletons
resurrect undeads into other living races
transform everyone into rabbits
and many more!
While every Reign is granted to get theirs, many characters that you'll meet around the Kingdom are missing their own lineage of NPCs (called Progeny) and can't be bred yet, but we'll keep adding more as development continues!
VN meets RPG meets Strategy in a world to travel on foot, boat, digging your way underground, diving or flying with wings on your back.
A surprisingly phenomenal soundtrack! You will be humming our tunes for weeks…
More than 100k possible looks for NPCs you can recruit and "have fun" with.
Beautiful CGs and pixel animations made by professionals in the hentai industry.
Countless dialogues, scenes, events exploring the Kingdom's characters and its story.
Unique mechanics (simulated pregnancies and genetics, breeding, slave auctions, necromancy, kingdom-wide corruption, transformations…)
Constant updates and plenty more features to come!
Screenshot :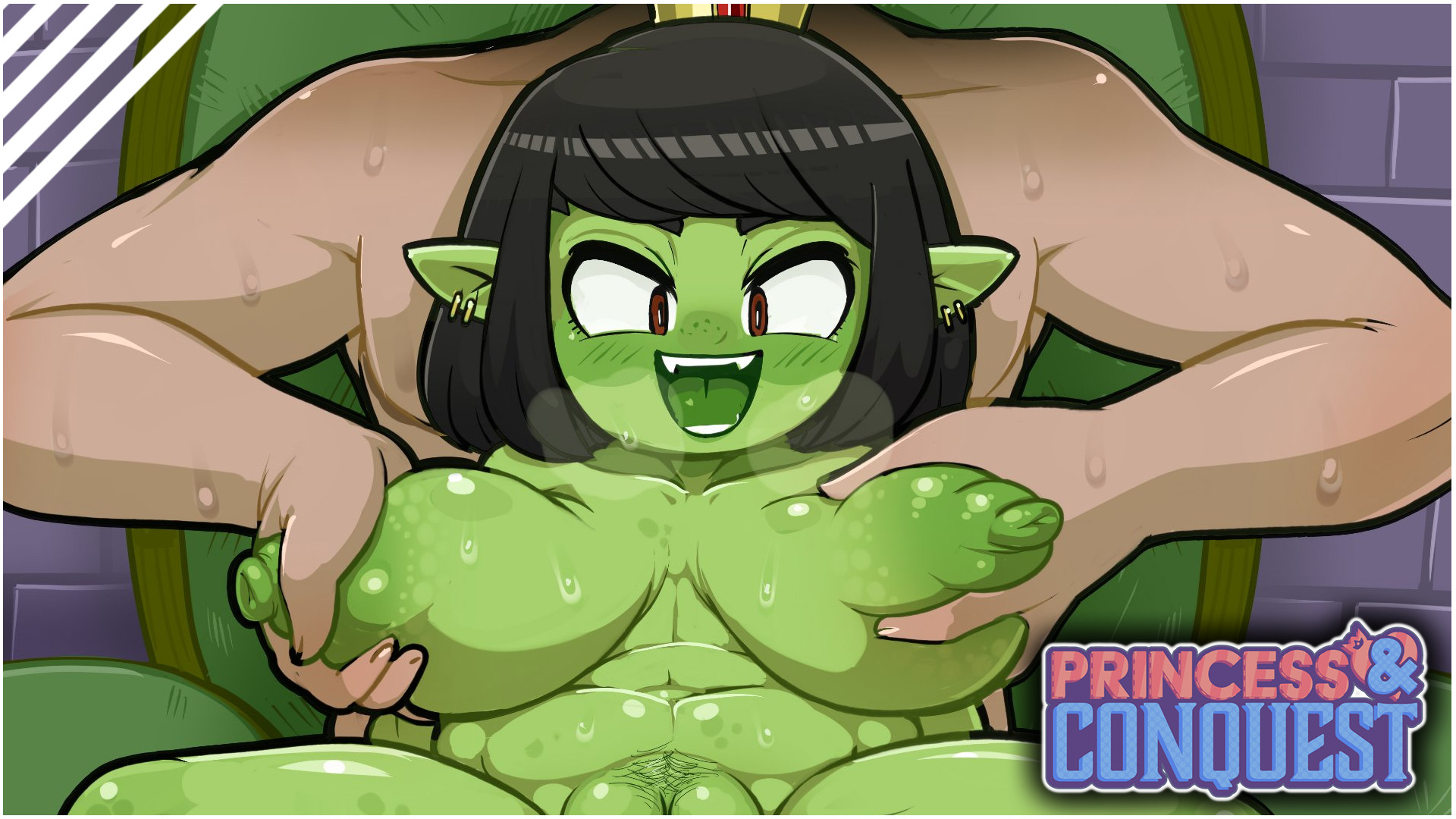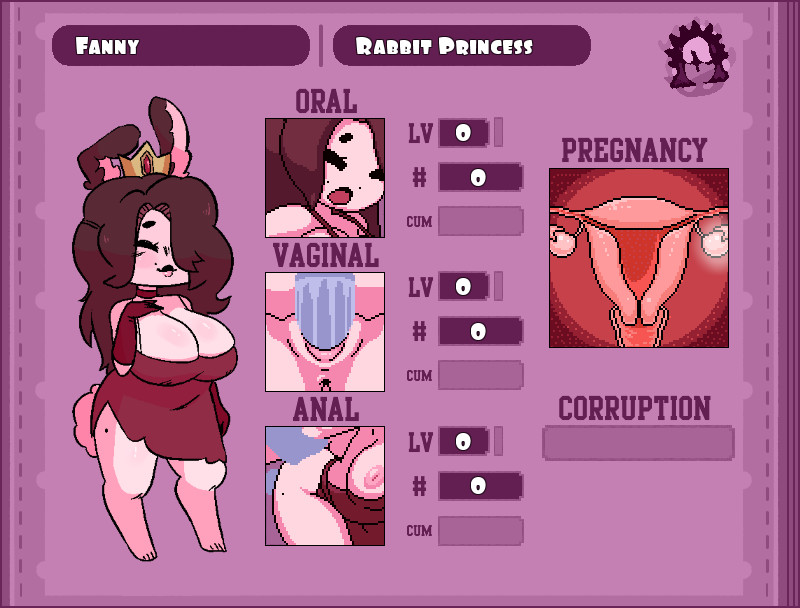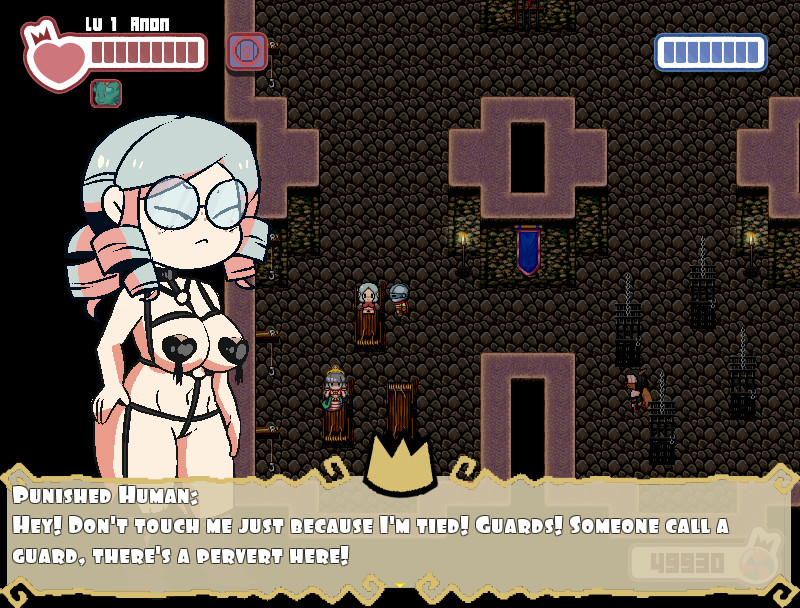 System Requirements :
Minimum:
OS: Windows XP/Vista/7/8/10 (32-bit/64-bit)
Processor: Intel® Pentium® 4 2.0 GHz equivalent or faster processor
Memory: 512 MB RAM
Graphics: 1024 x 768 pixels or higher desktop resolution
Download :
Cara Install :
Burn/mount, install, play!