Game Title: Rain of Reflections: Chapter 1
Genres: Adventure, Strategy
Developers: Lionbite Games
Publisher: Lionbite Games
Release Date: 4 Oct, 2019
File Size: 5.17 Gb
Rain of Reflections is an atmospheric, dystopian adventure game. Its turn-based strategic confrontations are uniquely centered around a motivation mechanic. Every move and choice made by the player is permanent and will have consequences on the world and its characters.
The introductory chapter – "Set Free" – centers around Wilona, a scientist working towards a solution to our future world's sudden infertility. As she starts doubting the morality of the experiments, she decides to free the live subject – the lastborn child – from captivity. This will prove difficult, as powerful forces try to stop her.
Actively choose every single line spoken by the protagonist, to convince, defuse or outsmart a variety of strong-willed, multifaceted characters in fully voice acted dialogues.
Explore richly varied environments ranging from the sophisticated upper class Stem, to the flooded slums of the Trench, the twisted Temple, the heavily guarded Waste Plant and the coldly clinical Labs.
Engage in a turn-based strategy system with a range of tactical options where you seamlessly can choose to move stealthily, speak or open fire with precise, calculated shots causing environmental destruction and affecting the enemy's motivation.
Breach computer systems, crack locks and eavesdrop on radio frequencies through a variety of hacking puzzles.
Choose how you play – point and click your character to where you want them to go using a mouse, or gain direct control of their movement with a gamepad.
Contemplate every choice in a system that halts to await your every input, but make sure you tread lightly – once a choice is made, its consequences will be definitive and may affect characters living or dying and even the very outcome of the story…
Screenshot :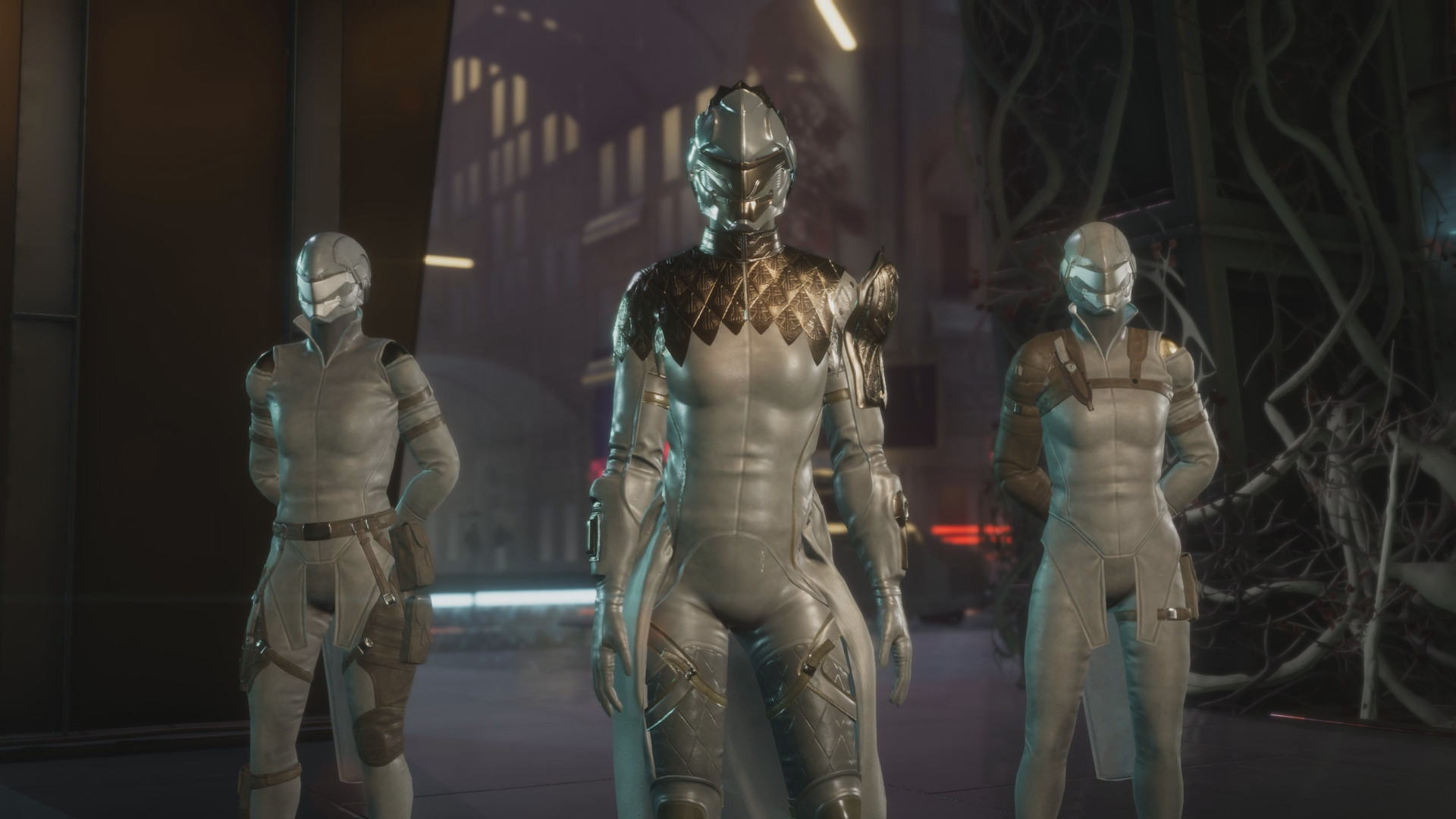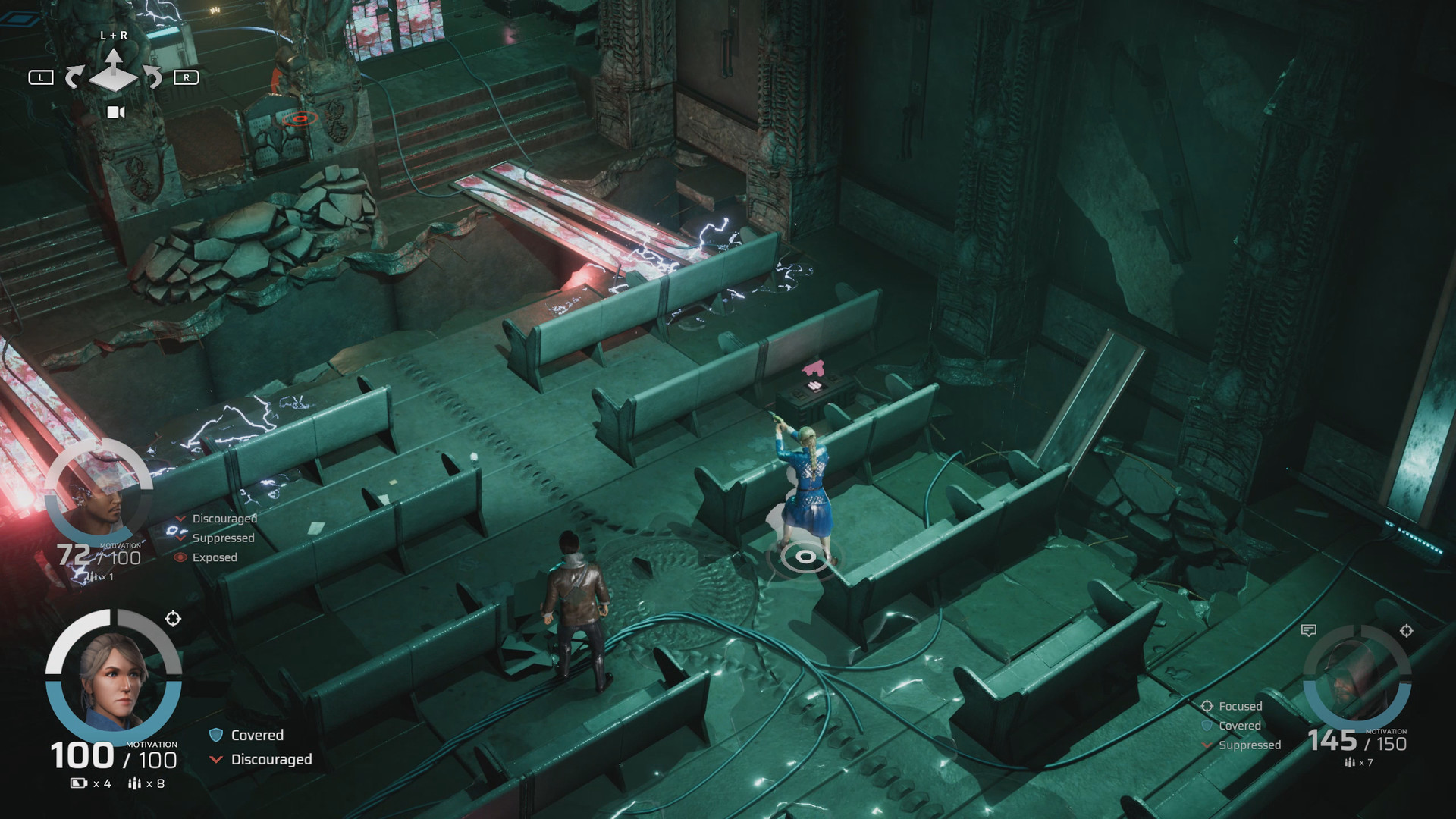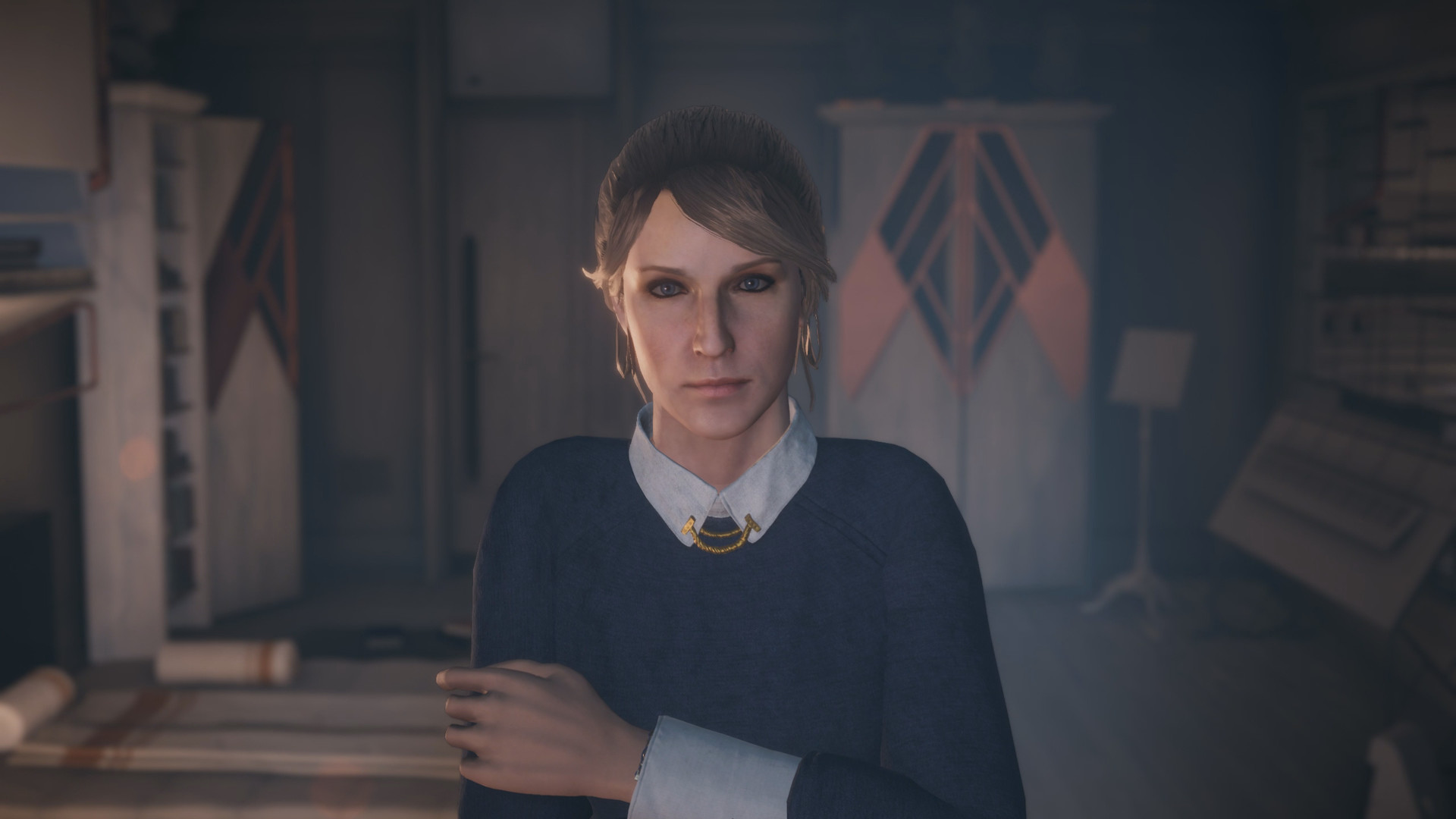 System Requirements :
Minimum:
OS: Windows 7/8/10
Processor: Intel Core i5-3450 (3.1 GHz)/AMD FX-6300 (3.5 GHz)
Memory: 8 GB RAM
Graphics: 2 GB, GeForce GTX 660/Radeon HD 7870
Storage: 10 GB available space
Recommended:
OS: Windows 7/8/10 (64 bits)
Processor: Intel Core i7-3820 (3.6 GHz)/AMD FX-8370 (4.0 GHz)
Memory: 16 GB RAM
Graphics: 4 GB, GeForce GTX 980/Radeon R9 390
Storage: 12 GB available space
Download :
Cara Install :
1. Unrar
2. Mount or burn the .iso
3. Run our installer, Setup.exe
4. Block the game in your firewall
5. Run the game.
Note: If our installer gives you a virus alert,its a false positive.